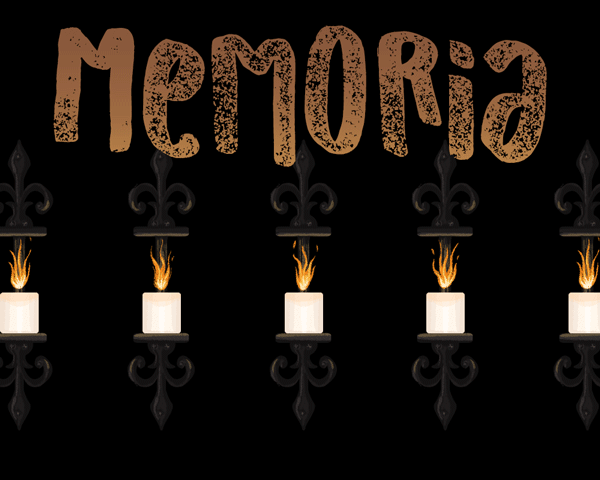 Memoria
Comments
Log in with itch.io to leave a comment.
GREAT CONCEPT...BUT EXTREMELY SHORT PROTOTYPE. I can't wait to see if a full game is in the works!
Thanks so much for playing and for the video! I'm glad it was worth 60 seconds of your life! ;) Motivates us to keep going!
And...of course if I keep you guys going then the same must go for me. I have a friend in computer coding and I know for a FACT I could never do such a thing! So please..KEEP GOING!!!
I had a little play and I thought the idea for the game was good. Nice one
Regards
wobblyfootgamer

Thanks so much for playing!! I'm sorry you couldn't make it to the end. You were so close! :)
The pleasure was definately mine, I hope you get plenty more people playing it!
Very cool game, i like it, look forward to more memory munching!
Thanks so much FMC! You picked it up just a couple hours after it was posted, it was wild to wake up to not just a positive comment but a video!
Yes! I totally agree with @gRANDISH! Thank you! You made our morning! <3